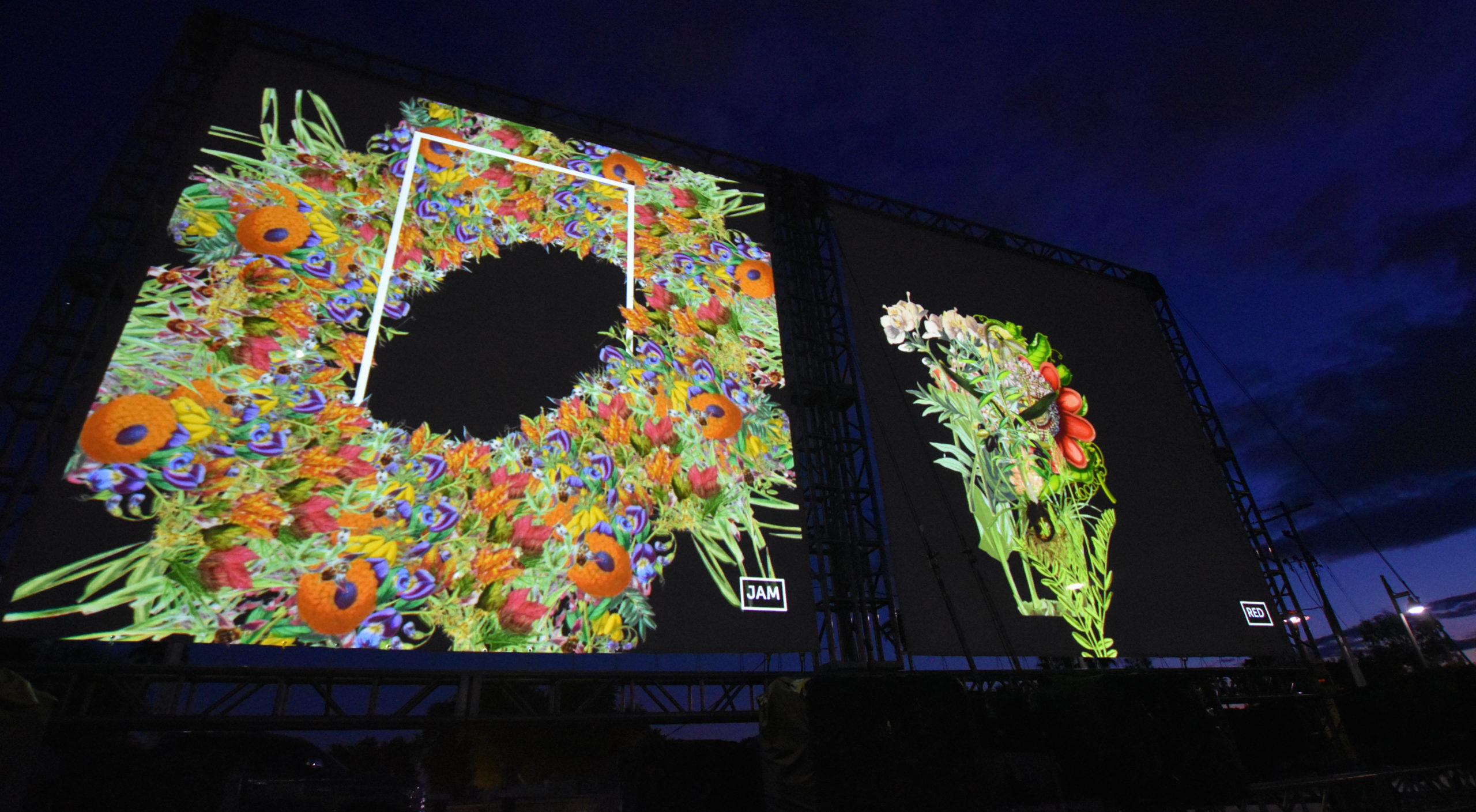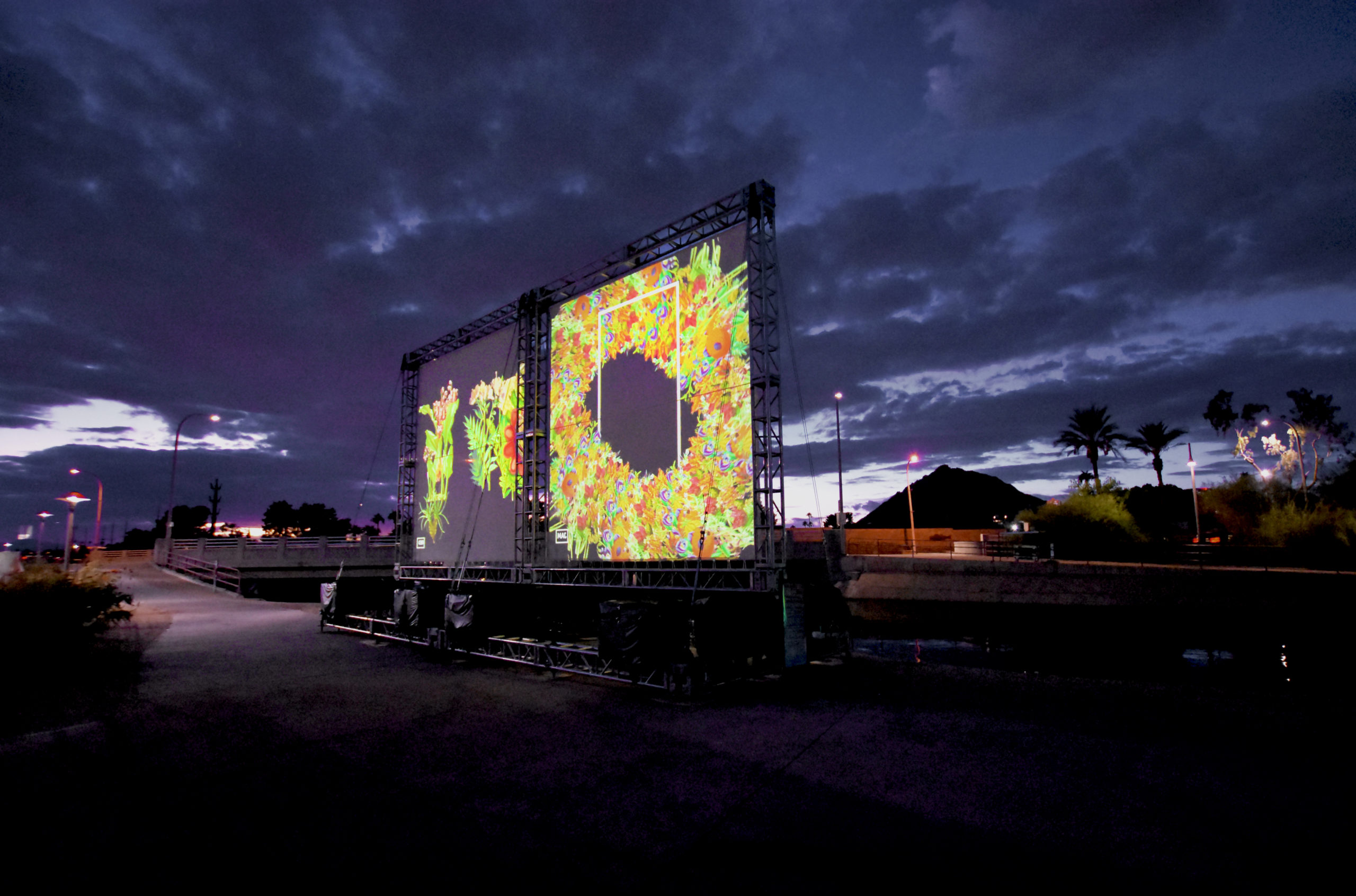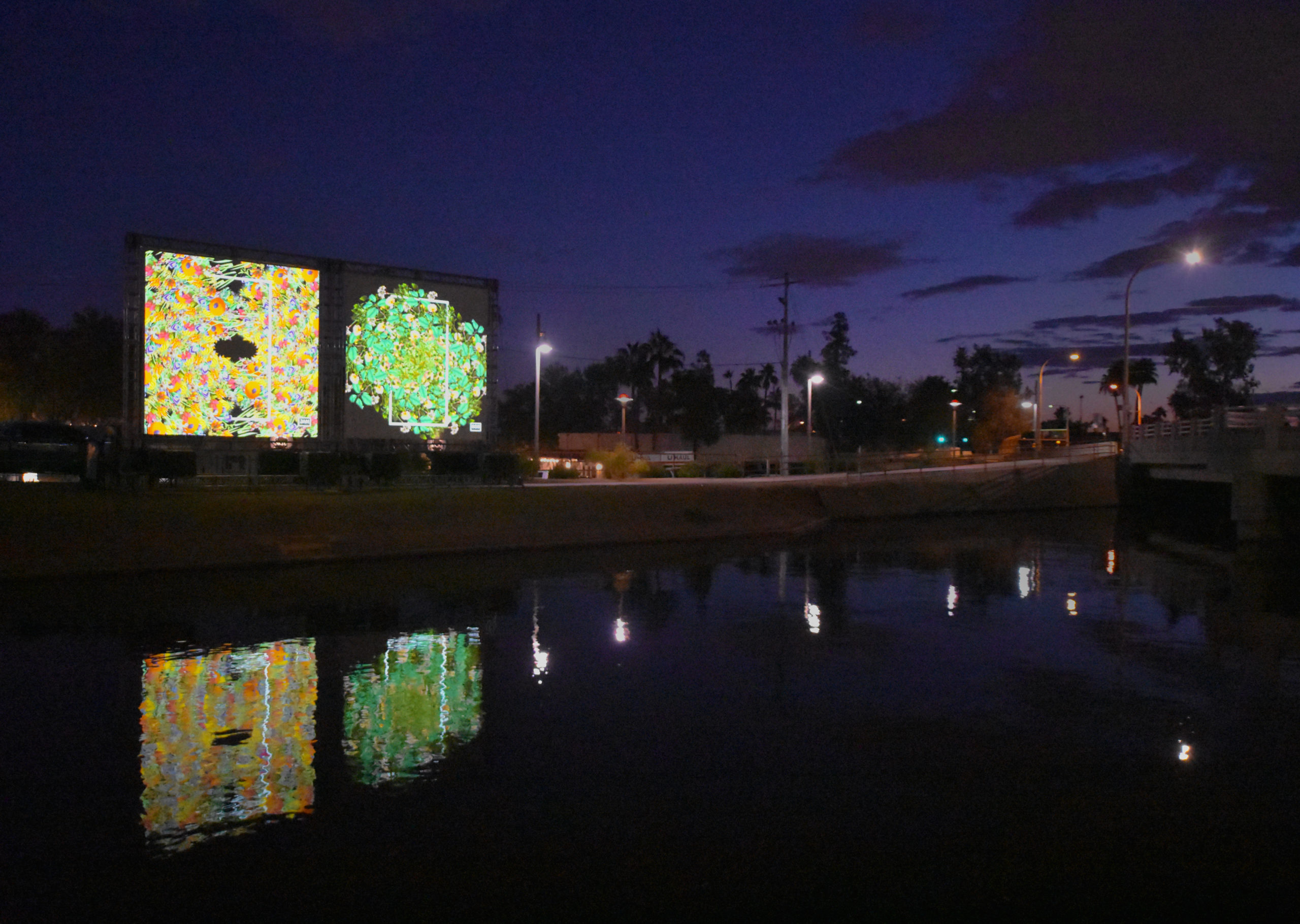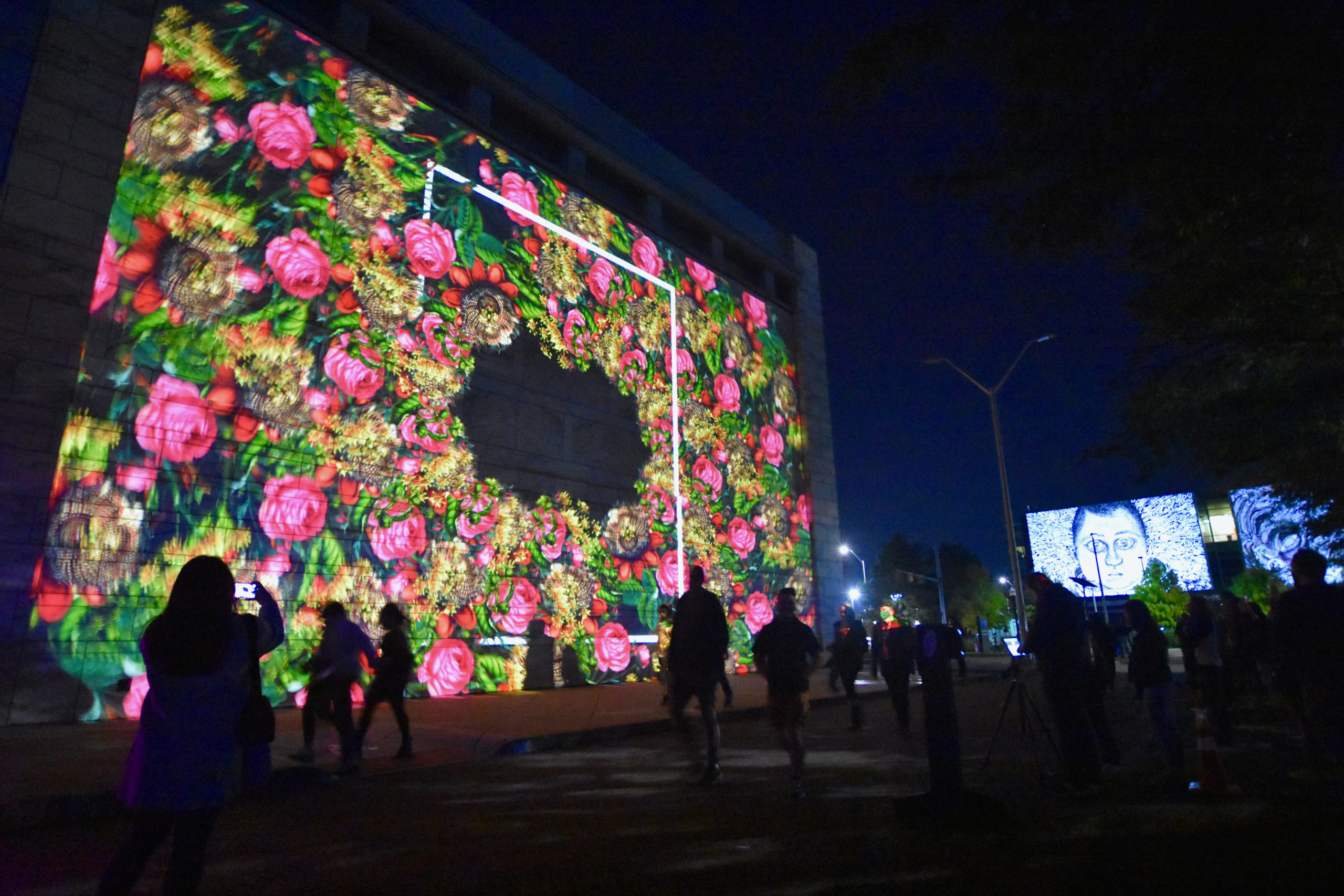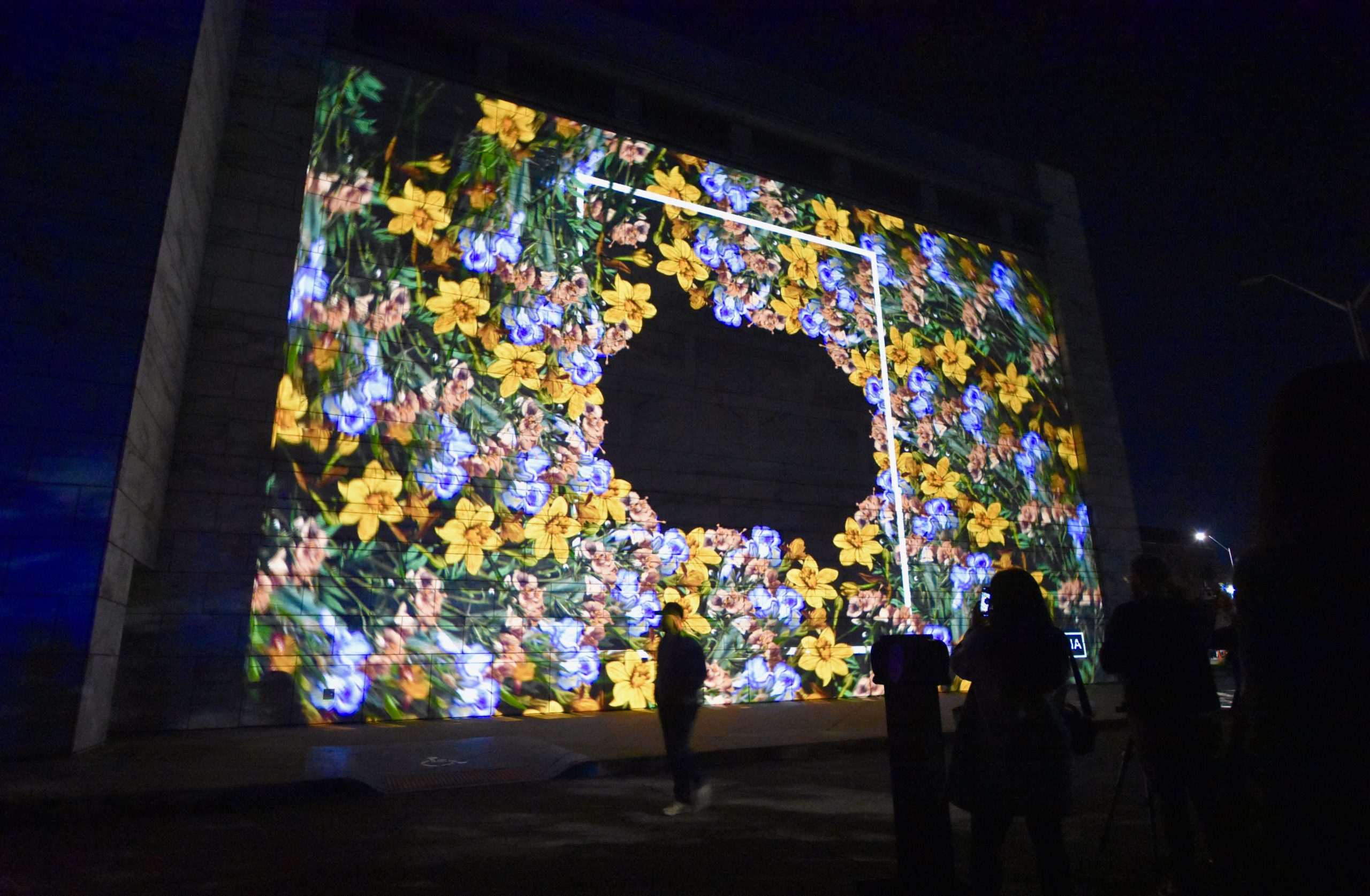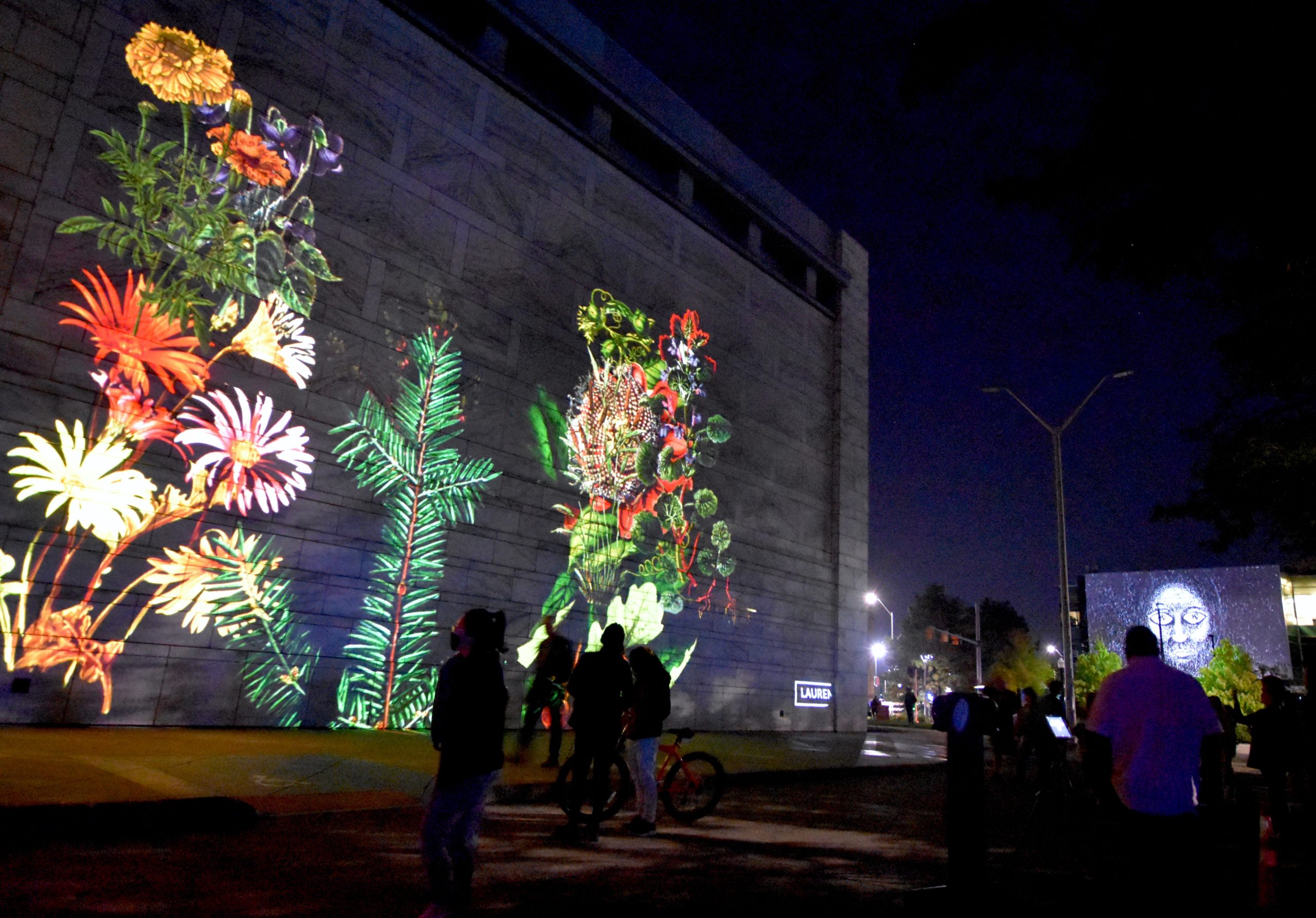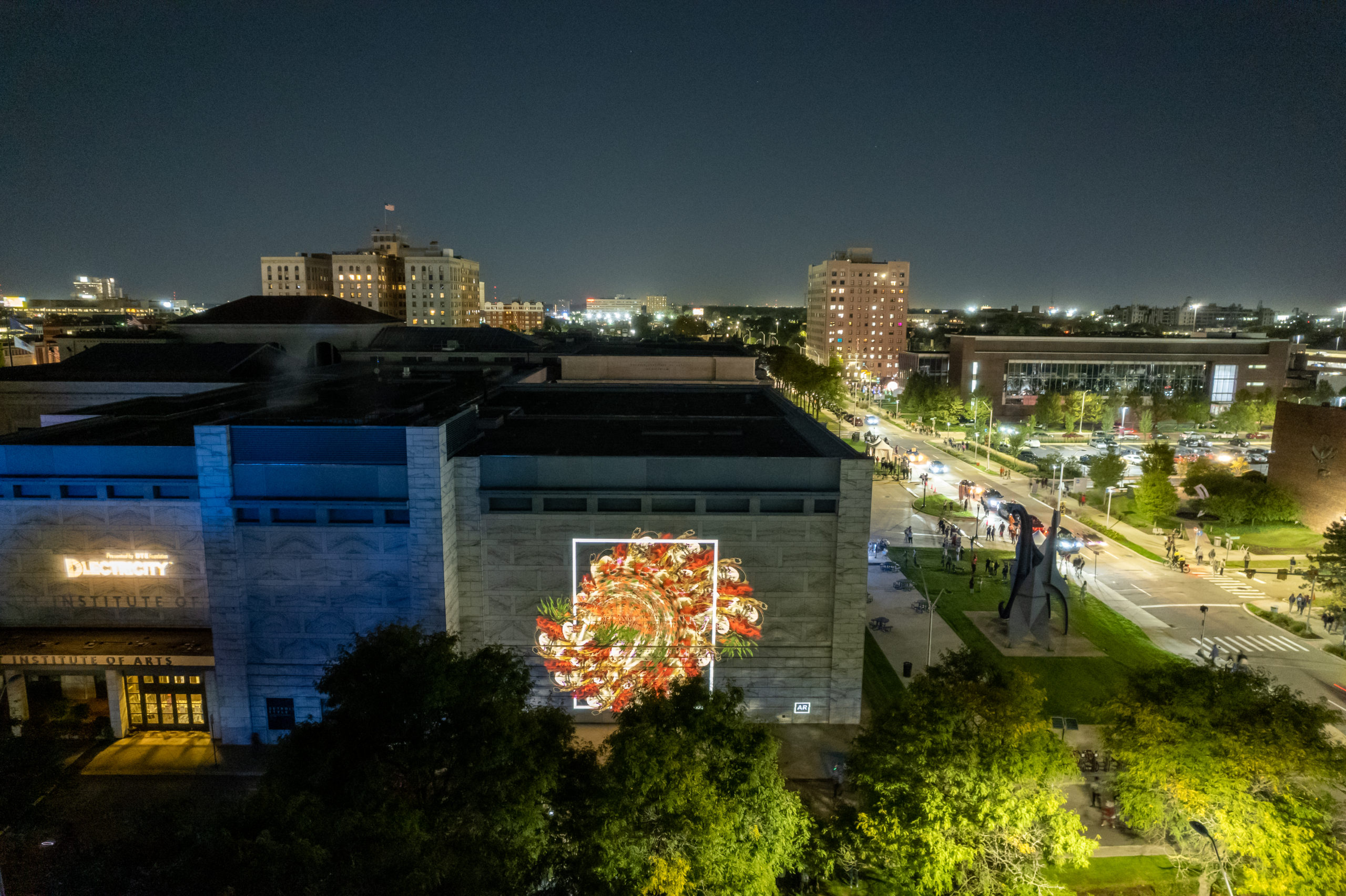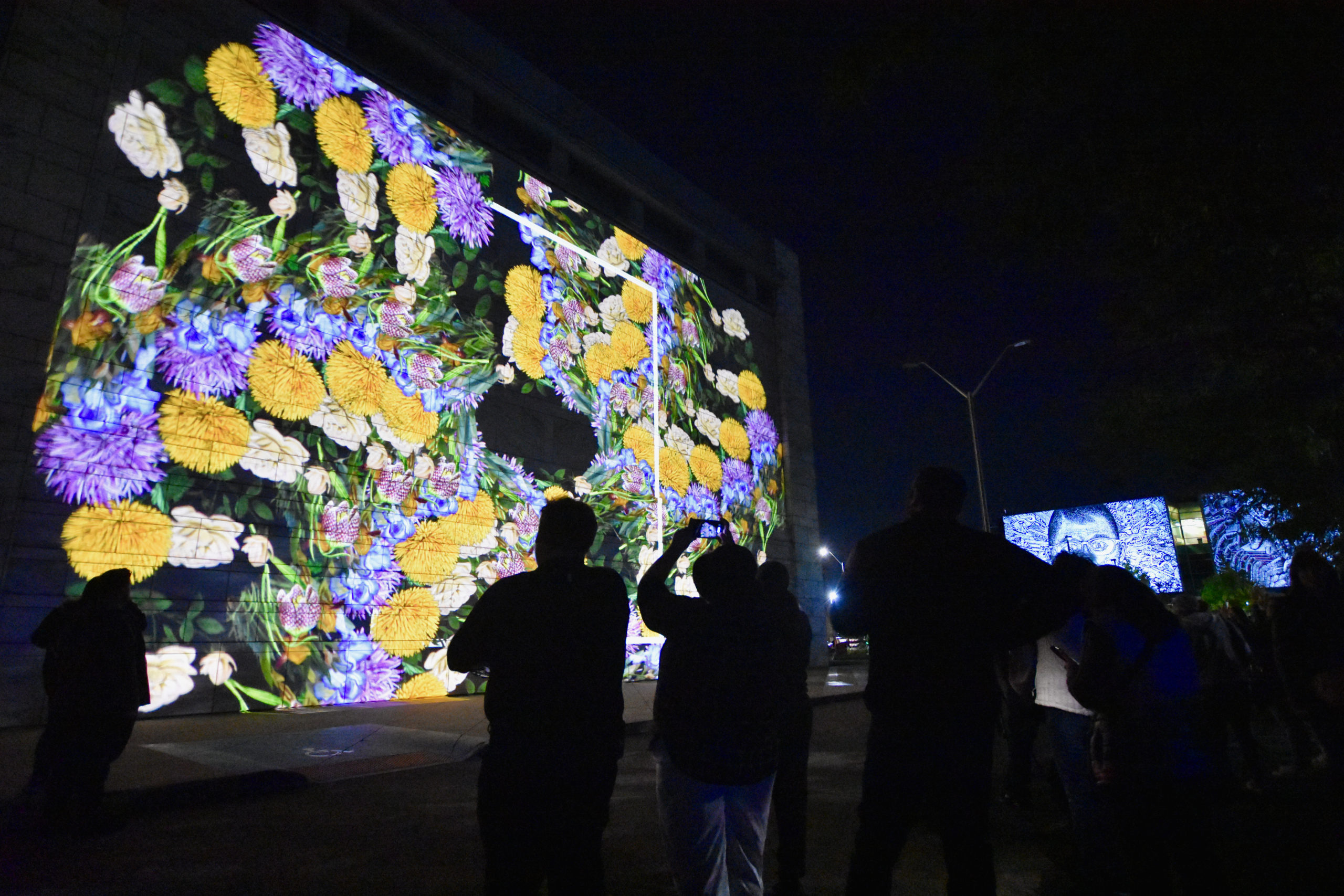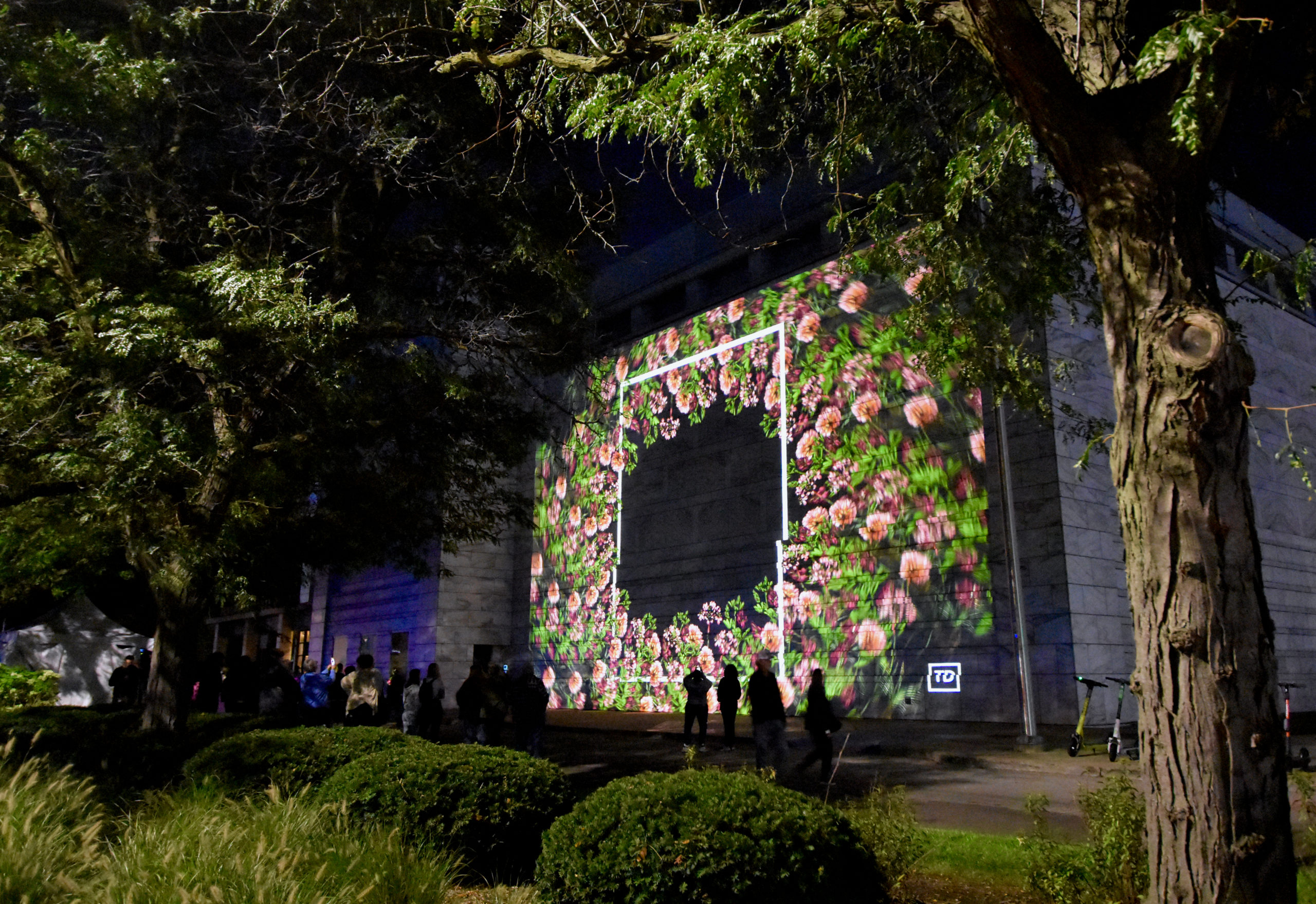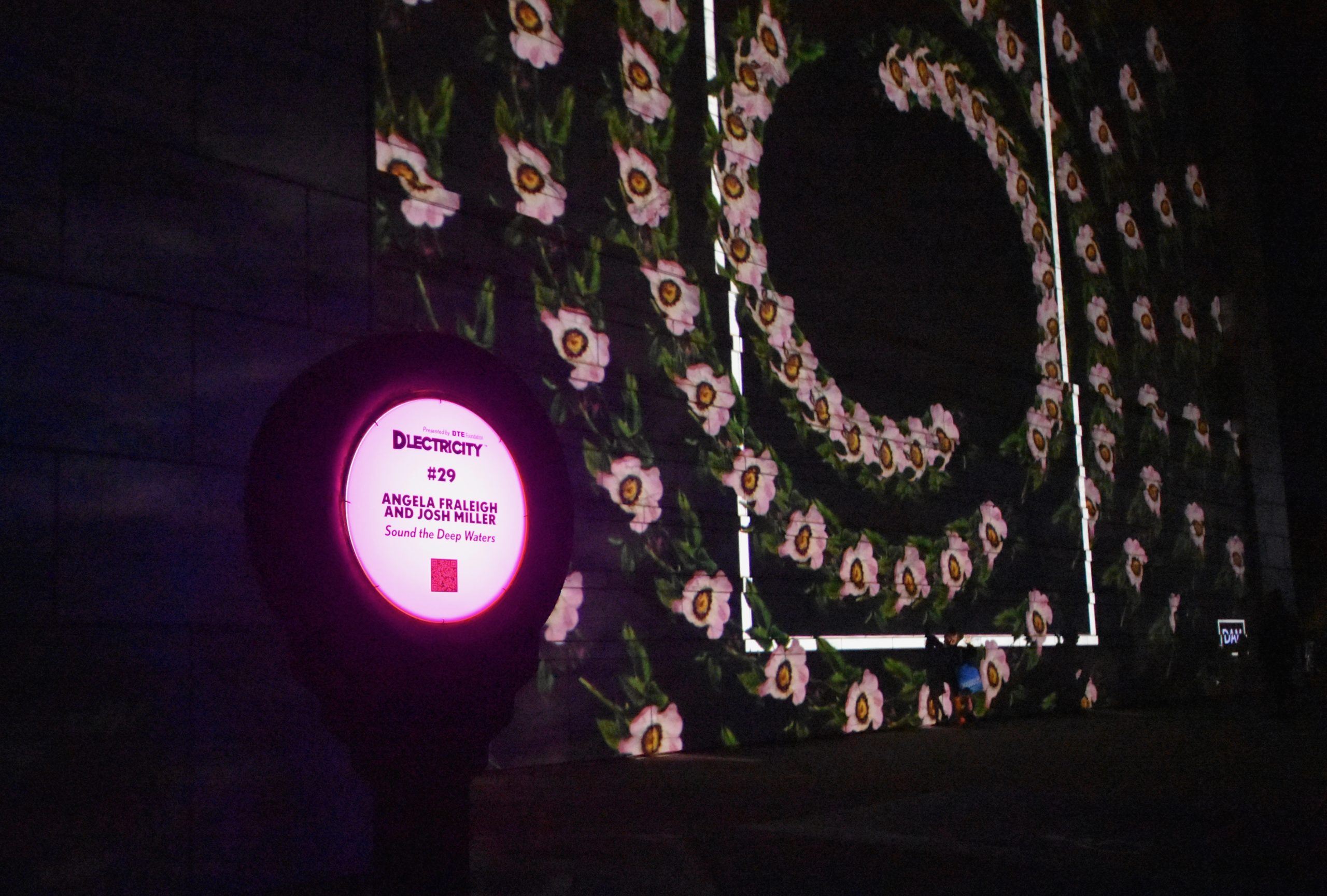 A collaboration between Angela Fraleigh and myself, Sound the Deep Waters is an Interactive Victorian Flower Language dictionary that invites visitors to submit secret messages via onsite tablet— love letters, prose, slogans, inside jokes, etc. will manifest as bold, brilliant, larger than life flowers, associated with their meaning.
Floriography, or the language of flowers, is the use of a flower as a means of expression. Thought to have originated between Turkish women, under the watchful eye of harem guards during the 18th c. the usage of floriagraphy as a coded language spread like wildfire during an emotionally repressed Victorian age. A specific type of flower may reference an individual's trait, intention, sentiment, social concern, or condition. Purple lilac indicates the first hints of love while clover is associated with happiness. To the experienced, such intentions are known; to others the implications remain hidden in plain sight.
In Sound the Deep Waters, the Interactive Victorian flower language dictionary plays with this notion of subversive decor and helps shed light on language as a perceptual domain exploring how images and ideas intersect and experiments with how meaning is made and beliefs are constructed.
Hyperallergic discussed Sound the Deep Waters in One City Is Making Its Waterfront Interactive in November 2022.
Photos and video from 2022 Canal Convergence in Scottsdale, Arizona and from the DLECTRICITY 2021, projected on the Detroit Institute of Arts. The floral imagery is derived from the Detroit Institute of Arts Collection and beyond. Photos by Josh Miller, video editing by Dave Meyers, Dlectricity drone photo by Nadir Ali.